News • cvg en
Apps to order food: we'll explain how it works
It's already one of our most common daily habits: to order meals via apps to have them delivered at home is as simple as it is practical. If you're not used to doing so but want to learn, we explain everything in this article.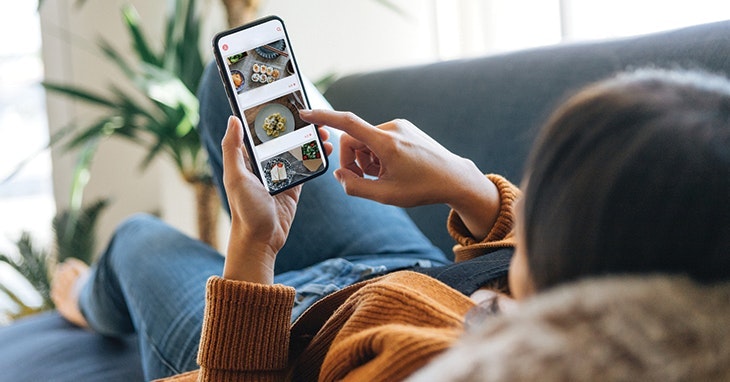 If we can't go to the restaurant, the restaurant will come to us. This is the principal of the food ordering apps, which, due to the pandemic and lockdown gained increasing popularity and fans. These applications – and there are several operating on the market- all work more or less in the same way and their use is quite intuitive. The main differences between them are in the geographical areas they cover and in the restaurants they have available.
In this article we will introduce you to two of the most famous food ordering apps – Uber Eats and Glovo – and explain how each one of them works. Shall we do this? All you need to do is go through the gallery.
Uber Eats  
The Uber Eats app is exclusively dedicated to food delivery. It was the first to appear on the market and is, probably, the one most widely used by the public.
Glovo
Using Glovo you can order products from grocery stores, supermarkets, fashion and technology stores or even from the chemist's/drugstore. However, the app is used mostly to order meals.
Publication
09 November 2021