News • cvg en
Gare do Oriente Pharmacy: a pharmacy at your disposal
Our Gare do Oriente Pharmacy will be open so as to continue providing you with all that you need.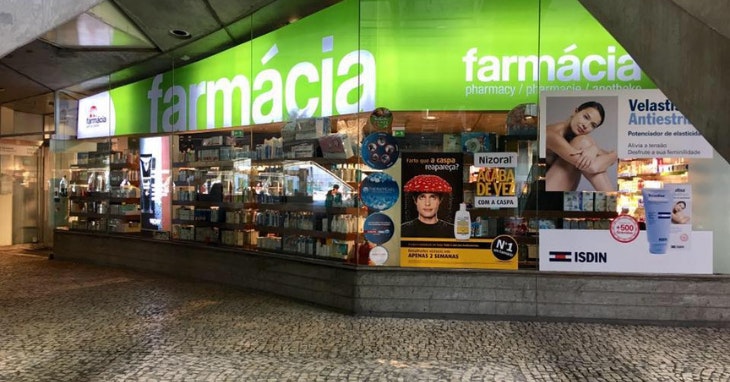 At Gare do Oriente Pharmacy, at our station, you can continue to buy your medication, supplements and other essentials.
Opening Hours   
. Monday to Friday: from 8 a.m. to 8 p.m.
. Saturdays & Sundays: from 10 a.m. to 8 p.m.
When you visit us…
.   We can assist you inside our shop provided we have a small number of clients
.  Please keep a security distance of at least 2 metres from other customers
.  Please clean your hands with the alcohol based solution on entering and exiting the pharmacy
.   Please cough or sneeze onto your forearm
.  Please wear your mask correctly and at all times
For home deliveries…
. Please place your order via telephone number 218 963 270 or via e-mail at: farmacia.g.oriente@gmail.com
We further inform you that our pharmacy also offers products for your pet's health and performs several tests, such as: blood sugar testing, pregnancy tests, triglyceride level testing, as well as measuring blood pressure. For more information, please don't hesitate to contact us. We are here to help.
Publication
09 November 2021