News • cvg en
Get to know Shopping Centre Vasco da Gama's essential services
Our Centre has reopened. Get to know the essential services we offer which will make your life easier when you come to visit.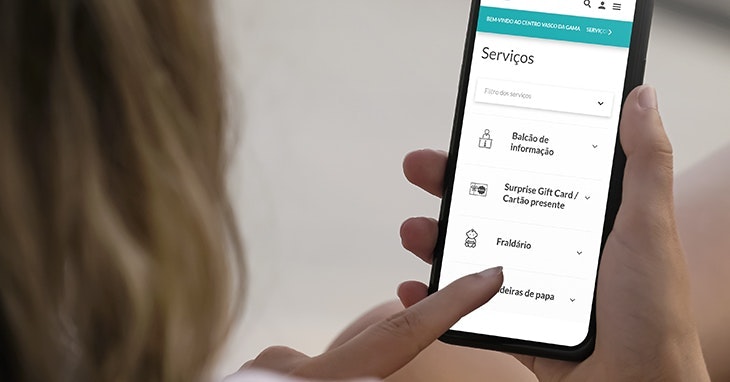 Our shops have reopened and are ready to receive you in safety and comfort. And, to make your visit to our Centre even easier and more convenient, we have a series of essential services at your disposal.
From shopping collection solutions to spaces where you can care for your baby comfortably, we leave you with the following list of our services:
You can look up all the other essential services our Centre has to offer here.
Publication
09 November 2021