News • belongings
Luggage Home is open: we keep your belongings!
Who has never needed to leave their belongings somewhere at our Shopping Centre? Finally, you can now do it without worries, and it's so easy. We'll explain!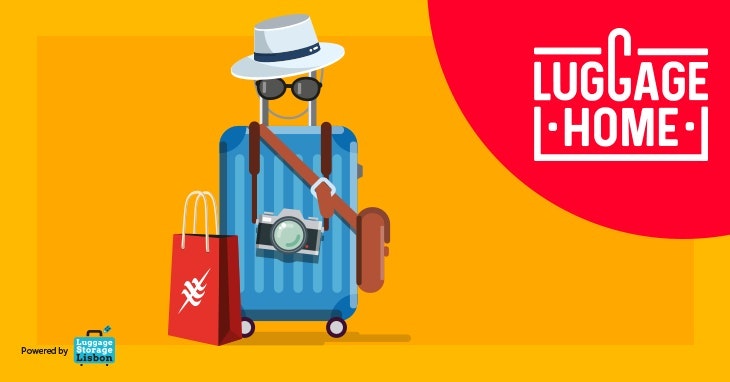 In our cloakroom on floor -1 you can store:
Cases
Helmets
Laptops
Shopping bags
Coats
… and much more.

 
Our new store ensures that your belongings are kept safe, while you stroll around and visit our shops.
If you're going to travel, or are on a journey, and stop off at our Shopping Centre, there's no need to walk around loaded down with luggage.
As you can see, we'll take a weight off your shoulders. Luggage Home is here to stay! Visit us and don't walk around loaded down in our Shopping Centre!
Small/Medium (up to 70 cm)
Big Size
Up to 3h
4€
5€
Up to 5h
6€
7€
Up to 7h
8€
9€
Daily (same day pick up)
12€
13€
Next day
15€
16€
Each additional day
8€
9€
Weekly
50€
55€
Purses, laptops, shopping bags (all day)
3€
Jackets (all day)
2€
Publication
09 April 2019