What to visit
Oceanário is the Lisbon Aquarium and a research centre for marine biology and oceanography. The building was designed by architect Peter Chermayeff and there are 450 marine species to see. Enjoy your visit!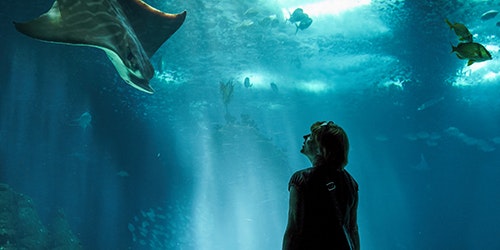 Lisbon Casino was opened in 2006 in the space which used to be The Pavilion of the Future at the World Expo in 1998 and includes a concert venue, the Ocean Auditorium.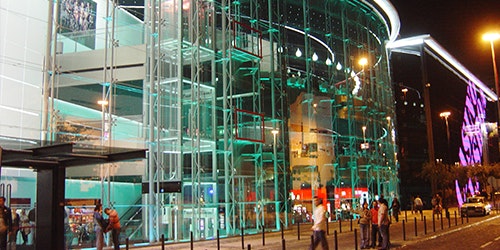 Altice Arena Concert Venue is used for concerts and festivals and has a capacity for 20,000 people. It is the largest concert venue in Portugal and is located at Parque das Nações.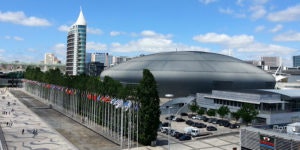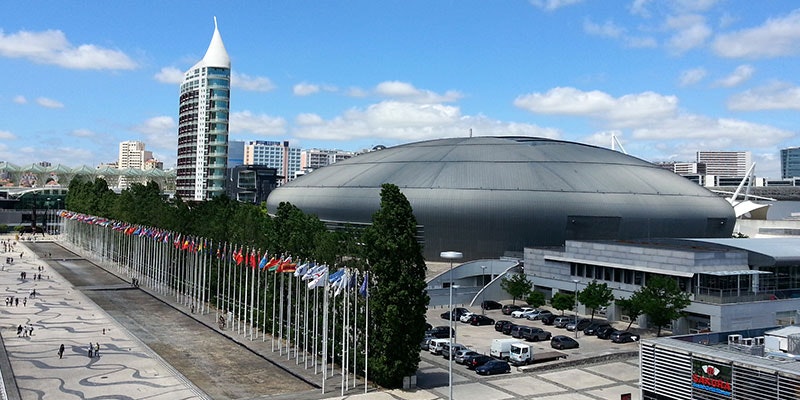 FIL is the International Lisbon Fair and convention centre. It is here that some of the largest theme fairs in the country are held. FIL has been the pioneer at staging large scale international events in Portugal.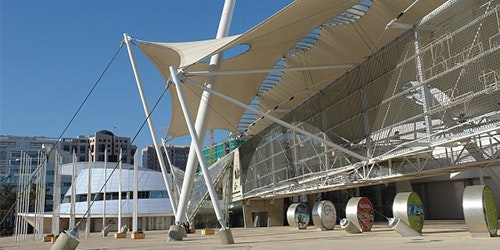 Telecabine, Lisbon's Cable Car offers you a trip between the river and the sky right at the heart of Lisbon. Need we say more? Enjoy!