Europe's biggest conference on entrepreneurship, technology and innovation is almost here. Are you ready for Web Summit?
On November 6 – 9, Lisbon welcomes Web Summit's second edition, in which 1,000 speakers, 2,220 journalists and 60,000 attendees are expected from more than 160 countries.
A singular event that brings together names such as Steve Huffman (Reddit's CEO), Stewart Butterfield (Slack's Founder & CEO), Sean Rad (Tinder's Founder & President), Brad Smith (Microsoft's President), Dustin Moskovitz (Asana's Founder & CEO), Joe Sullivan (Uber's CEO), fashion model Sara Sampaio, musician Wyclef Jean, among many others.
Bearing in mind these big names, the chances of learning or making business are much higher so, if you're attending, you better not be missing anything out. To make sure that you have all you need, we have a selection of everything we offer in our shopping center right here. From chargers to SIM cards, not to mention flash drives, plug adaptors, card readers, powerbanks, last-minute prints, and even a charging station in our shopping centre for your devices. You can find all this in Centro Vasco da Gama, right next to Altice Arena (former MEO Arena) and FIL.
Now take a deep breath, have fun and here's to making good deals!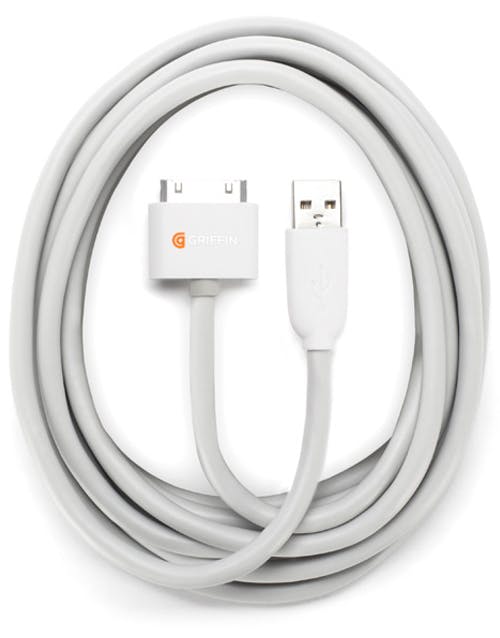 FNAC Griffin Cabo USB iPad 3m_GC17120_19,99€
Adapted by Amelia Luckhurst