Safety & Health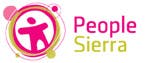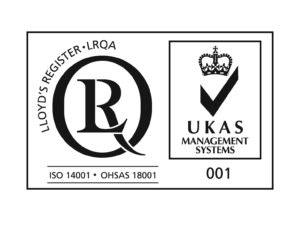 At Sonae Sierra, we are committed to implementing a zero risk culture and we intend to make sure that the health of our Stakeholders is never put at risk. Our ongoing work in this area through our project Personae has led us to implement our strategies for the promotion of safe behaviour and risk reduction in our shopping centres and construction sites – strategies which have revealed to be quite effective. Such strategies include the Safety Preventive Observation (SPO), a form of behavioural auditing designed to identify unsafe working conditions.
Apart from SPO's, we regularly offer professional training in Health and Safety to collaborators, shopkeepers and business providers in all of the countries where we operate, and we meet locally with those Stakeholders at the monthly Health and Safety Meetings.
We also recognise the need to ensure that those who visit our shopping centres are subject to minimal health and safety risks. Given the number of people that visit us, we pay the utmost attention to the rigour of the emergency plans we conceive and to testing them through emergency situation rehearsals. In 2013, 117 such rehearsals were performed in our entire portfolio.
Want to know more about our Safety, Health and Environment?